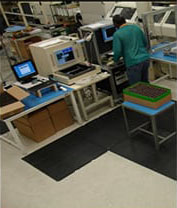 OLED Displays, Touch Sensors, Electronic Modules, Radio Control Equipments for Industrial Use, Radio Control Equipments for Hobby Use, Plate Products, Tool and Die Set Equipments, and Molding Rationalization Equipments.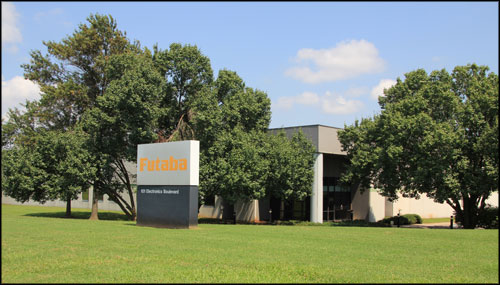 FUTABA CORPORATION was established in 1948 as a manufacturer and seller of receiver vacuum tubes. Utilizing vacuum tube technology, Futaba began manufacturing vacuum fluorescent displays.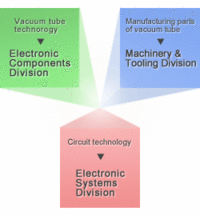 We will pursue the nature of things in a stubbornly honest manner, and practice the following to establish a corporate culture which allow us to make a free and imaginative way of thinking while sharing joy with all of our customers and employees.
We developed the servo motor and other equipments for robot based on a Hobby and Industrial R/C technology.